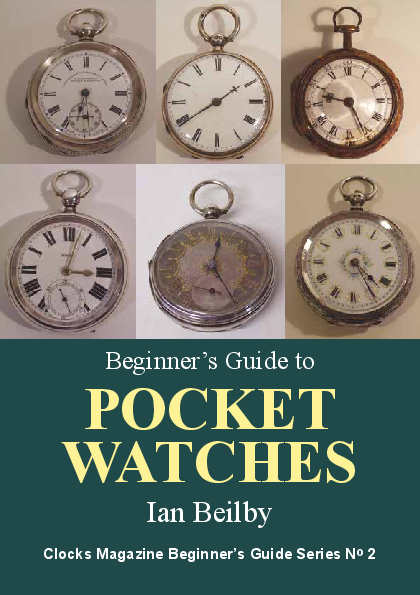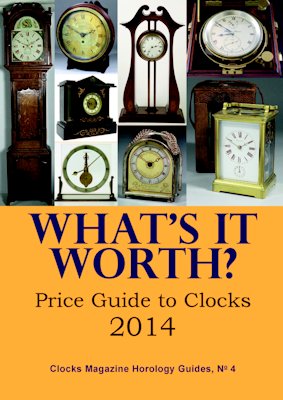 Subscribe to Clocks Magazine
The best way to get Clocks Magazine every month is to take out a subscription. These are available for periods of one, two and three years. You can SAVE OVER £33 of the cost of buying Clocks at a newsagent by taking out a three-year subscription in the UK. The longer you take out a subscription for the more of a saving you make. Similar discounts apply to subscribers outwith the UK. Not only that, but Clocks Magazine is delivered direct to your door.
Note: If you are taking out a gift subscription, Christmas or otherwise, you will be asked to provide the address to which the magazines should be sent after you have paid.
Just choose from the links below the type of subscription that applies to you - subscription renewal, new subscription or gift subscription, for example - and the length of time you want it to last and use the appropriate button to place your order. Prices include Second Class postage for UK delivery and airmail for overseas delivery.
For those who prefer to read their magazine on a tablet, laptop, computer, smartphone or other device, we are now offering a digital subscription to Clocks Magazine.
I would like to:
Renew an existing subscription to Clocks Magazine
Take out a new subscription for myself
Take out a gift subscription for someone else
Take out or renew a Christmas gift subscription