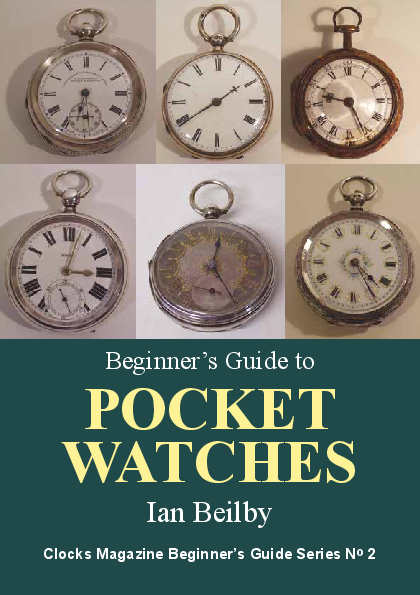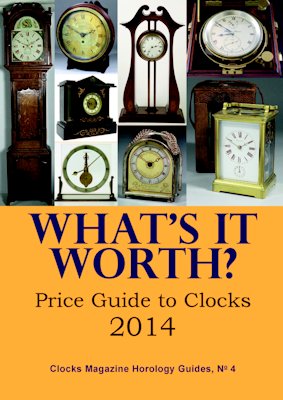 Take out a Christmas gift subscription to Clocks
Note: All UK orders received by 4pm on 20th December will be posted in time to arrive before Christmas.

Use the buttons below to choose the subscription you want.

Once you have paid, you will be forwarded to a page asking for address details. If you wnat first issue sent direct to the gift recipient fill in the address on this page. If you want it sent direct to you please leave this page blank.

Either way, the recipient will receive the magazines every month for a full year - just in time for next Christmas!
UK, £69
Rest of Europe, €87
North America, $99
Rest of World, £77
View basket
If you need to discuss your exact requirements with us, please don't hesitate to get in touch using the contact form on this website or by telephone on +44 (0)131 331 3200.