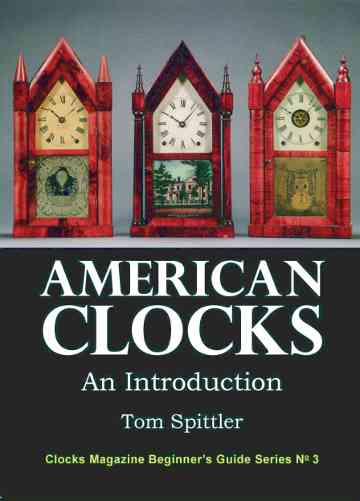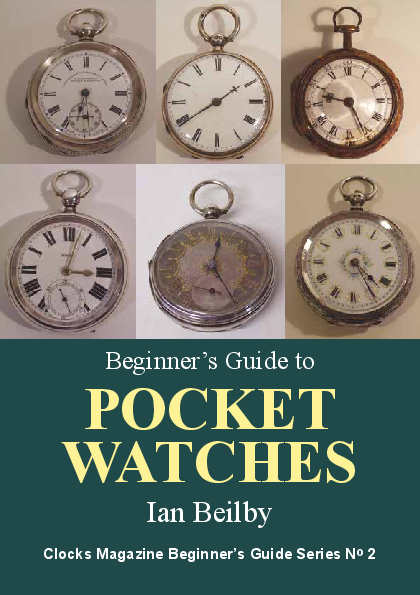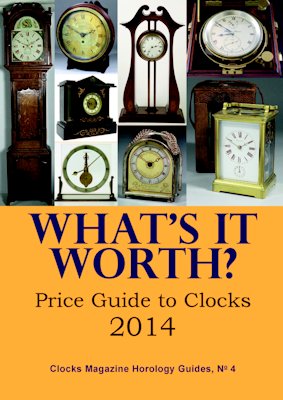 Beginner's Guide to Clock Repair
Now in its THIRD printing, our best-selling Clock Repair, A Beginner's Guide explains concisely how a striking clock works and how to repair one which has stopped or is running erratically. It could be the perfect gift for the horologist in your life.

Lavishly illustrated in full colour, it is an easy-to-understand guide for the complete beginner and includes a comprehensive fault-finding guide.




Technical terms are kept to a minimum and those that are used are explained in the glossary.

This is the ideal Christmas gift for the budding practical horologist.

Have a sneak peek inside Clock Repair, A Beginner's Guide before you buy.

Use the buttons below to purchase Clock Repair, A Beginner's Guide, depending on where you want it delivered to.


United Kingdom: £10.95 plus £3.50 p&p


Elsewhere in Europe: €13.45 plus €10 p&p


North America: US$16.95 plus $10 p&p


Rest of the World: £10.95 plus £9 p&p