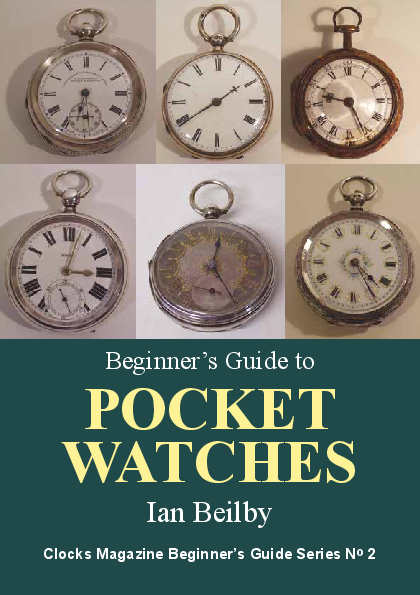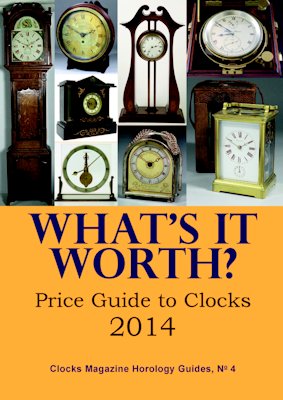 Contacting Clocks Magazine
Please use the form below to send a message to Clocks magazine.

You can also contact us by email at clocksmagazine@gmail.com, by telephone on +44 (0) 131 331 3200, or by writing to us at 141b Lower Granton Road, Edinburgh, EH5 1EX, UK.

Alternatively, you may contact our agents in the USA: Toll free: 800 428 3003, by email at subscribe@imsnews.com.