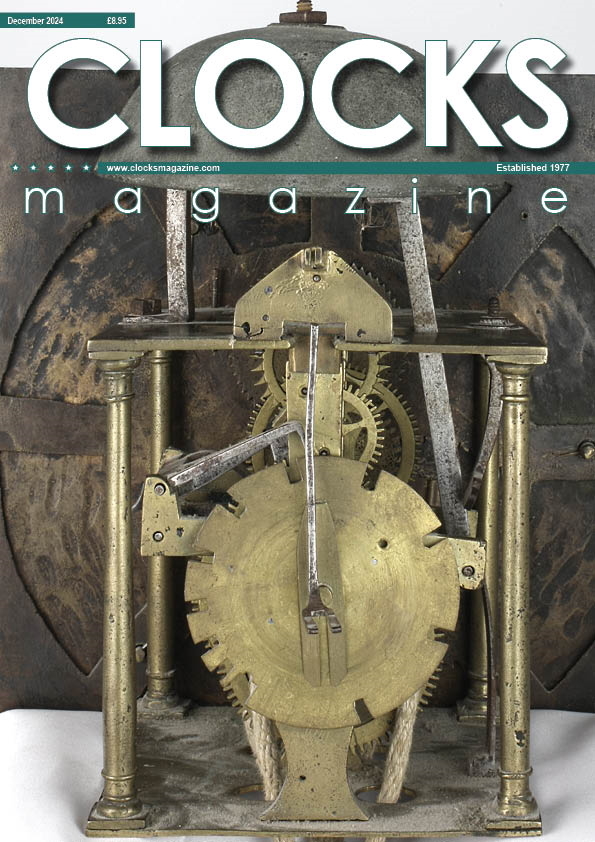 Sample Copy, Current Issue, Download If you are new to Clocks Magazine and would like to receive a sample copy you can order one here for ONLY £3.75, which helps us cover the cost of postage and administration.

Alternatively you may order the CURRENT ISSUE for £5.45, POST FREE worldwide.

If you can't wait to get your hands on Clocks Magazine, we are now producing a downloadable version in Portable Data Format (PDF), at a cost of ONLY £4.95, for reading on your computer, laptop, tablet, smartphone or other digital device. If you choose this option, we will send you a link within 24 hours of receiving payment, from which you will be able to download your digital copy of the current issue.