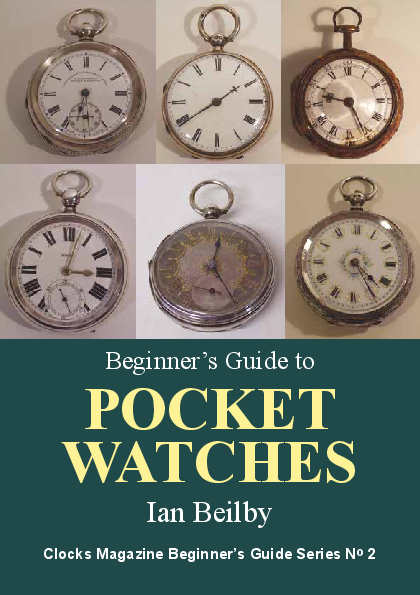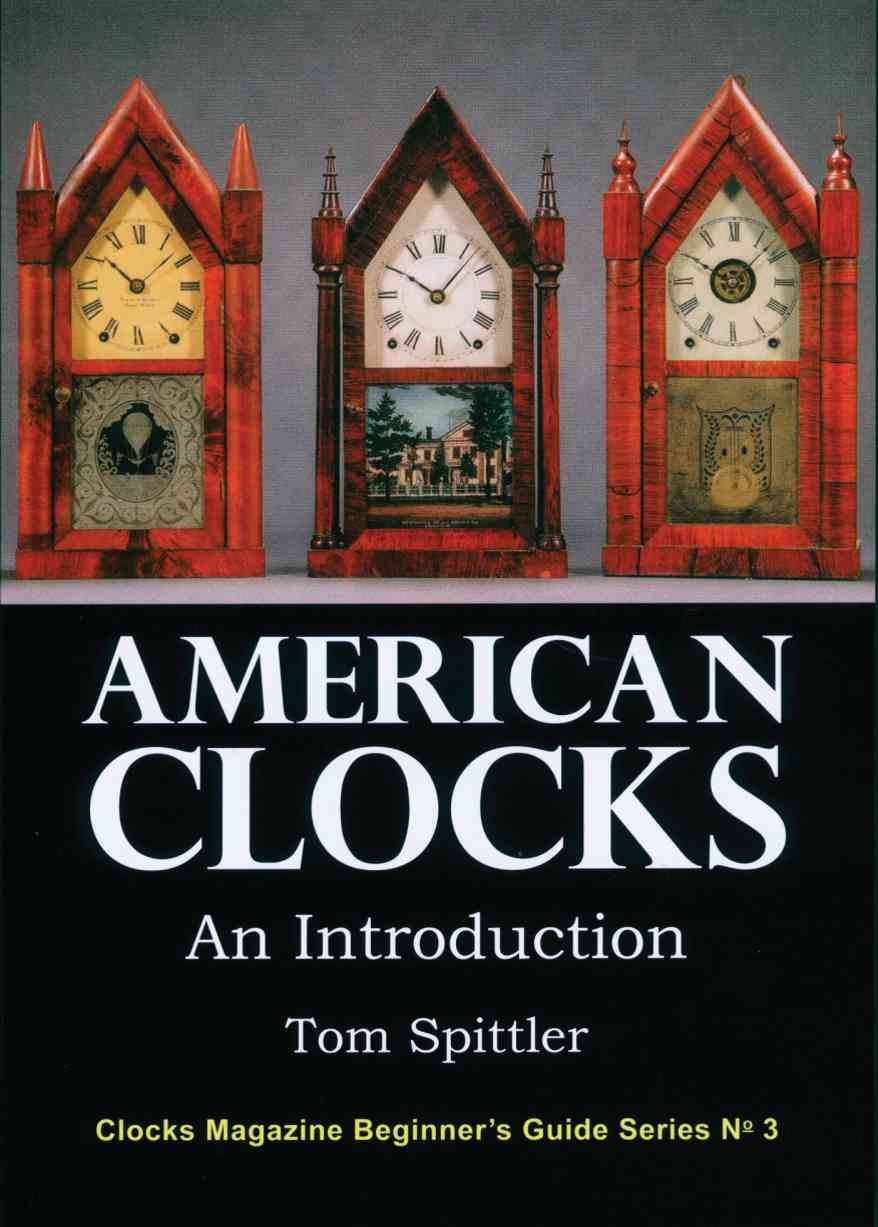 Order the current issue of Clocks
Here you can purchase POST FREE a copy of the current issue of Clocks Magazine, £7.95. Each issue comprises 52 pages packed with articles and full-colour illustrations of horological interest, including clock collecting, profiles of clockmakers of the past 350 years, clock repair and restoration, clock making, current auction prices and much more.

This could be the ideal Christmas present for the horologist in your life. Order in plenty of time so we can get it to you before Christmas.

Remember, wherever you are in the world, you can use the 'Add to basket' option below to order your current issue of Clocks Magazine POST FREE for only £7.95.