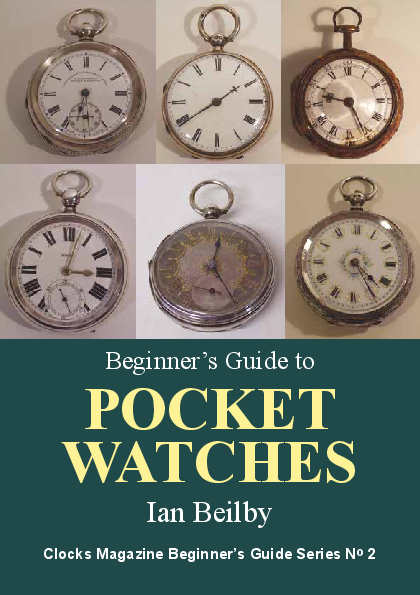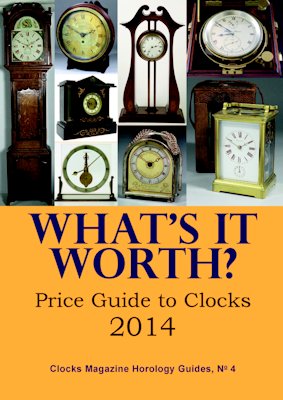 Useful information


The Clocks Magazine website contains some useful features.

For example, here you can read a selection of horological articles.

Or maybe you have a problem figuring out why your clock won't go. Have a look at our 10-part horological fault finder. Particularly if you're a beginner, this will take you through the various steps you need to go through in order to identify faults in mechanical clocks.

There's also an interactive glossary of horological terms explaining the technical terms used in horology and, for those budding horological authors, advice on writing articles for Clocks Magazine.

Alternatively you can use this page to contact us, find a page using our sitemap, check our terms and conditions or access our popular Facebook group.