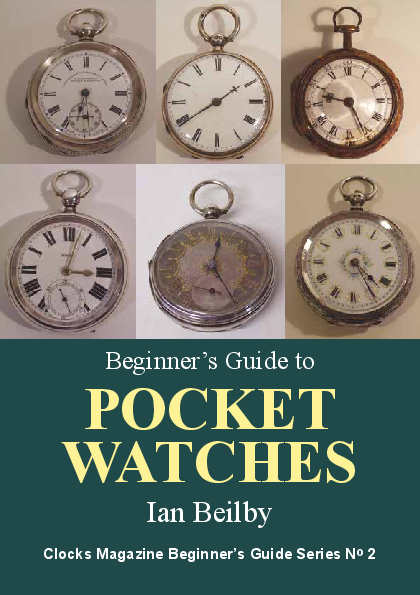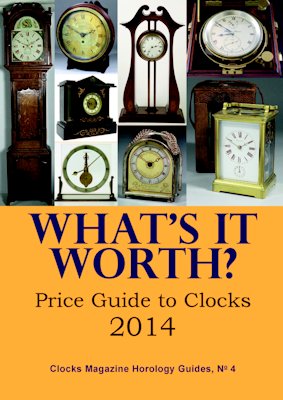 Advertising in Clocks Magazine


Every month, Clocks Magazine is read by around 10,000 horological enthusiasts, mainly in the UK and the USA but also in other parts of the world including Australia, the rest of Europe, Asia, Africa and the rest of the world.

So whether you manufacture tools, materials and parts for clocks and watches, or you publish or sell horological books, or you simply repair and restore clocks and watches - or you are in ANY other field of horology - advertising in Clocks Magazine could be just what you need.

For non-professional horologists there's our Freemarket section, where you can place up to three 20-words advertisements for horological items you have to sell or would like to purchase.

For horological businesses, we take paid advertising of all kinds, including display, classified and loose inserts. See our ratecard for further details and prices.