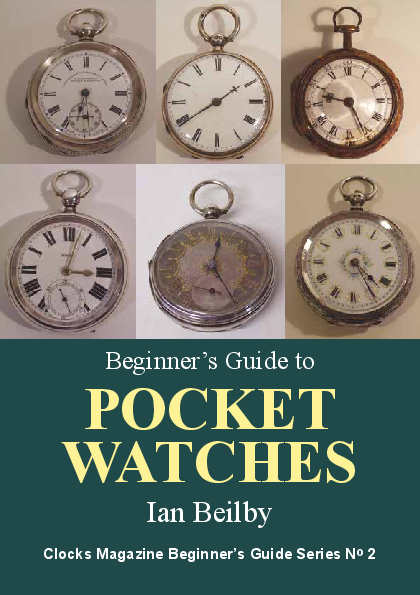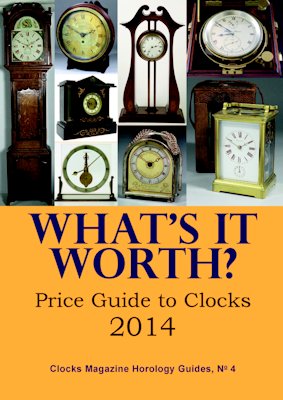 Keep your magazines organized
Keep your Clocks magazines tidy and orderly by storing them in our specially made binders. These are available direct from us at a price (including postage) of £19.95 to addresses in the UK or £25.95 by airmail to addresses outwith the UK (calculate how much this is in your own currency). A Clocks binder is an ideal Christmas present or stocking filler for horologists who already get Clocks magazine.
Order and pay using the buttons below or pay by UK bank cheque made out to 'Splat Publishing Ltd' and sent to Clocks Magazine, 141b Lower Granton Rd, Edinburgh, EH5 1EX, UK.

Order binder(s) for UK address @ £19.95 each (including post & admin)


Order binder(s) for non-UK address @ £25.95 each (including post & admin)


Check your order and pay


NOTE: We cannot accept responsibility for any overcharging which may result from using an American Express card.